Green Farm Seeds Ltd is an independent and progressive seed business founded in 2005, over that time we have been building a loyal following of customers, working with British and European plant breeders.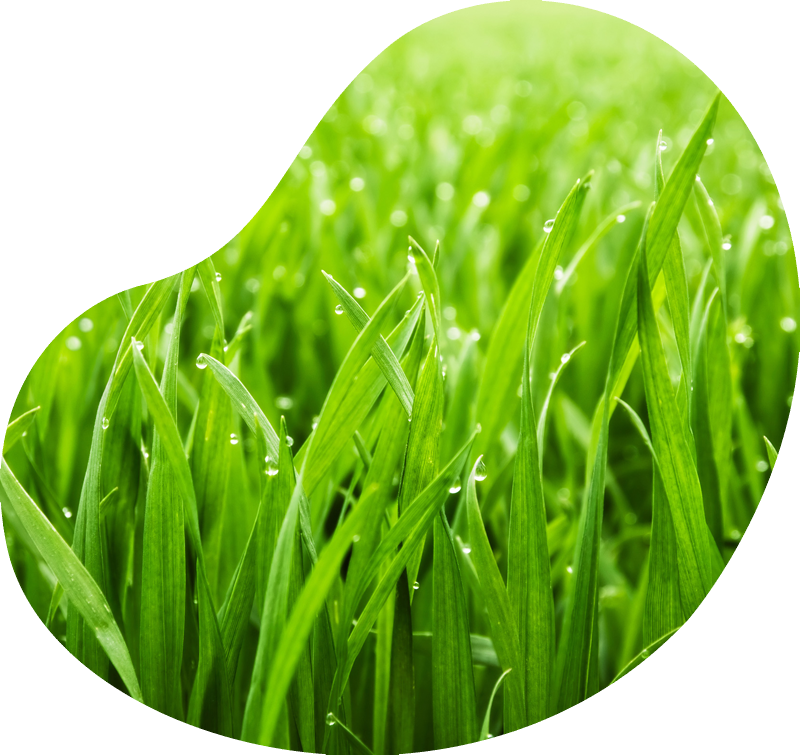 A Family Run Business since 2005
Green Farm Seeds is based at Newent, Gloucestershire, we pride ourselves in being a specialist supplier of all Forage Seeds, Maize, Game Cover, Amenity Grass, Wildflowers, and Silage Inoculant.
We offer specialist advice and an excellent level of service on any of the products we sell. To ensure our customers always get the exact product for their requirements, we also offer a bespoke mixing service to suit individuals needs.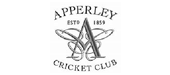 Apperley Cricket Club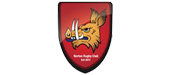 Norton RFC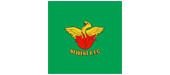 Newent RFC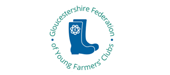 Newent Young Farmers Club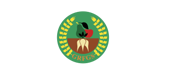 Gloucestershire Root, Fruit & Grain Society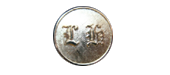 Golden Button Races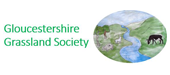 Gloucestershire Grassland Society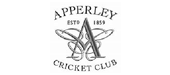 Apperley Cricket Club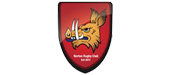 Norton RFC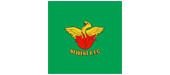 Newent RFC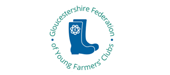 Newent Young Farmers Club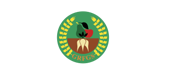 Gloucestershire Root, Fruit & Grain Society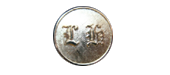 Golden Button Races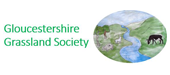 Gloucestershire Grassland Society